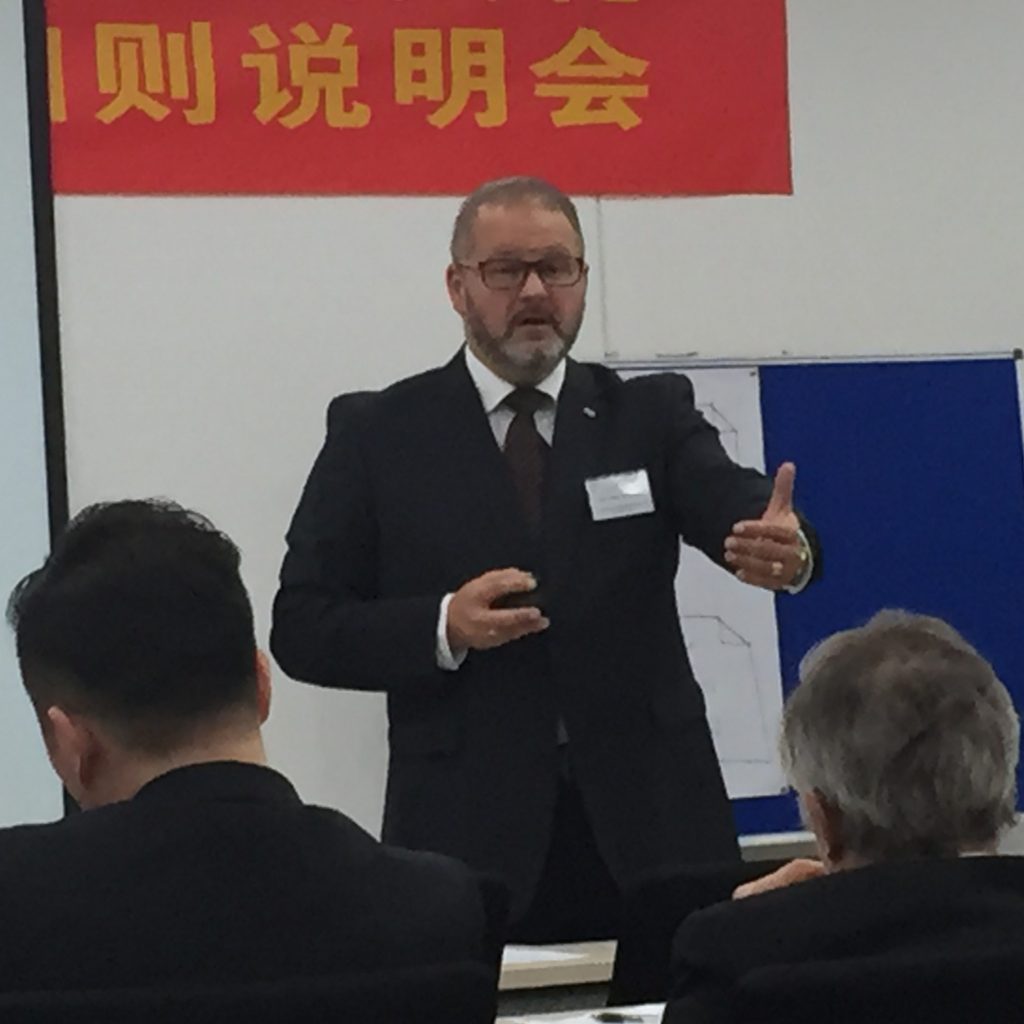 Offener HSL in China – School of Skills kooperiert mit Deutscher Außenhandelskammer Shanghai
Erstmals bietet die School of Skills ihr Premiumprodukt – den Zertifikatslehrgang "Human Skills and Leadership" im Ausland an: "Wir sind sehr stolz darauf, dass wir offizieller Kooperationspartner der Deutschen Außenhandelskammer Shanghai sind", betont Prof. Peter Schmieder.
Zielgruppe des Lehrgangs, der im Mai 2017 mit einem "Ich-Modul" startet, sind chinesische Führungskräfte deutscher Unternehmen im Großraum Shanghai: "Wir wollen einen interkulturellen Brückenschlag zwischen verschiedenen Führungswelten schlagen", erklärt Thomas Weiß das Konzept. Demnach sollen deutsche und chinesische Vorstellungen von Führung miteinander in Einklang gebracht werden.
Interessierte deutsche Firmen mit Niederlassungen im Großraum Shanghai sind jederzeit eingeladen, an den Kursen teilzunehmen. Entnehmen Sie die Einzelheiten der offiziellen Trainingsbroschüre der Deutschen Außenhandelskammer Shanghai.