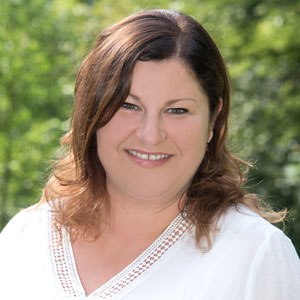 Steckbrief
Nach Abitur, Berufsausbildung und einem Freiwilligen Sozialen Jahr in den USA begann Petra Schmieder ihre berufliche Laufbahn in einem amerikanischen Elektronikkonzern und Automobilzulieferer. Dort war sie – nach Zuständigkeiten für Zoll und Außenhandel – in Einkauf und Disposition als SAP-Key-User an der Einführung und erfolgreichen Umsetzung der ersten Warenwirtschaftssysteme in sämtlichen europäischen Produktionsstandorten maßgeblich beteiligt. Anschließend war sie als Beraterin für den strukturellen und operativen Aufbau von Einkaufsabteilungen vor allem in der Elektronikbranche tätig. Petra Schmieder ist Mitbegründerin der School of Skills und leitet heute das Back Office. Ihre langjährige Industrieerfahrung fließt vor allem in die Praxisrelevanz der Trainingsinhalte der School ein.
Persönliches
"Keep Calm and Yoga": Ruhe und Beweglichkeit bei gleichmäßiger Atmung: Das wöchentliche Yoga ist eine perfekte Schule für Familie und Beruf.
"Reif für die Insel": Von St.Yves bis Loch Ness, von Oban bis Edinburgh. Von Clotted Cream bis Cream Tea, von Yelly Beans bis Holy Grail Pale Ale. Vom Dudelsack zu den Highlands, von Blenheim Castle zu Stirling: Ben, Glen, Loch!
"Warum immer Mozart?": Seit frühester Kindheit im Chor, nach klassischer Ausbildung als Solistin und Cantorin, nach Gründung und Leitung eines Kinderkirchenchores, nach unzähligen Werken von Beethoven, Schubert und Bach: "Mozart nervt!"