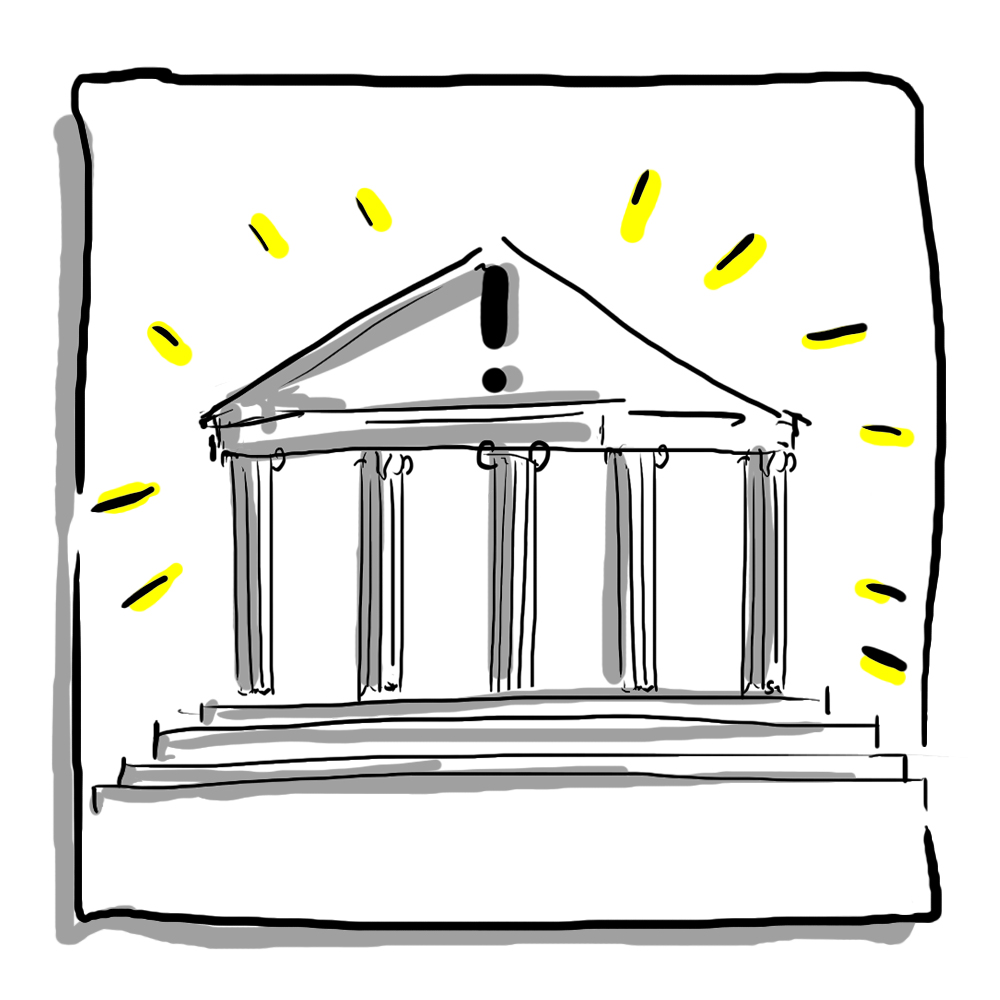 Unsere Mission
Wir machen Menschen darin erfolgreich, mit sich, Anderen und ihren Aufgaben gut, gerne und bewusst umzugehen.
Unsere Werte
Menschen statt Programme: Die konkrete situative Lebensrealität unserer Kunden bestimmt jederzeit unser Angebot – in Konzeptionierung und Durchführung.
Menschen sind der wertvollste Rohstoff: Wir sind der Überzeugung, dass der gute, gesunde und respektvolle Umgang mit Menschen die unabdingbare Voraussetzung für den guten und langfristigen wirtschaftlichen Erfolg ist.
Wissen schafft Nutzen: Wir übersetzen unser Wissen sowie unsere Erfahrungen, Methoden und Kompetenzen immer in die direkte Lebensrealität unserer Kunden.
Nobis Bono: Das Schwungrad des individuellen unternehmerischen Erfolgs ist der Erfolg der School of Skills – und umgekehrt. Deshalb beteiligt sich jeder am gesamten unternehmerischen Prozess. Dies erwarten, fördern und honorieren wir.
Play the Game: Wir leben und fördern Echtheit, Integrität, Humor sowie Enthusiasmus für das, was wir tun.