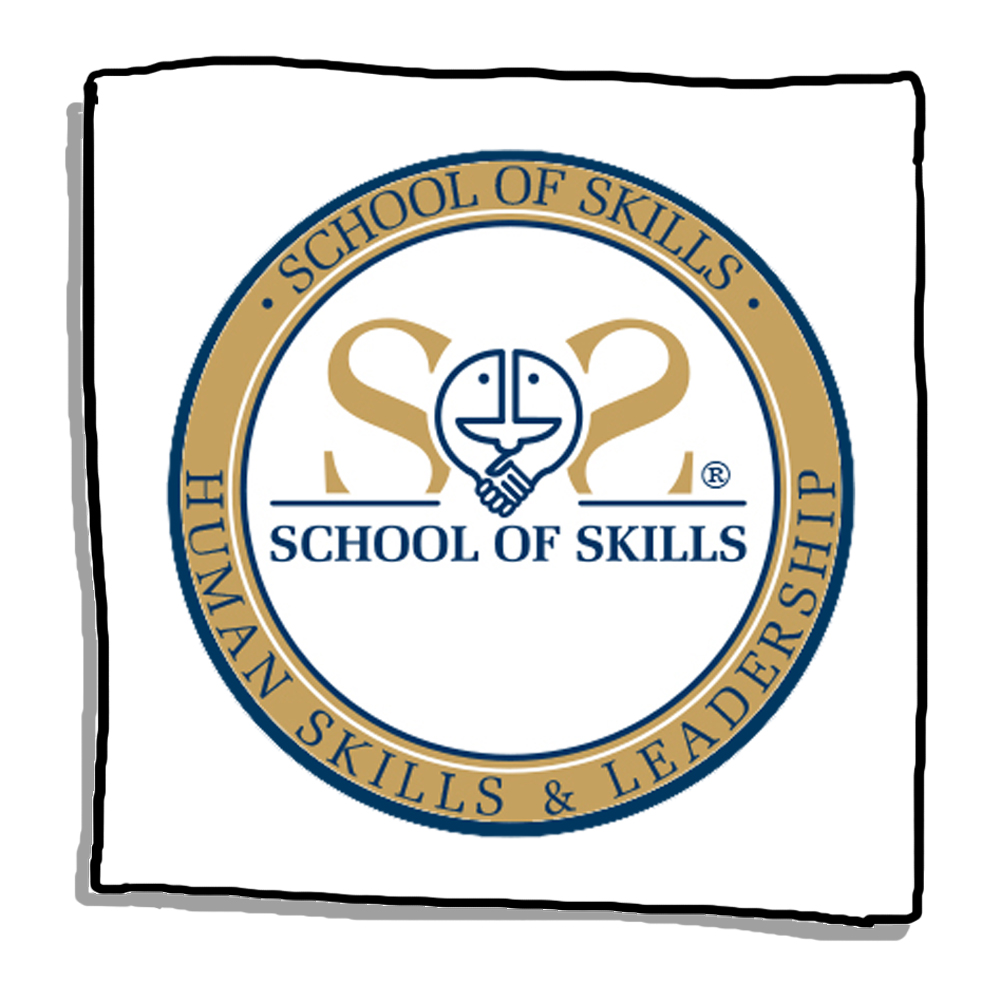 Die School of Skills – Licensed to Skill

Die School of Skills ist ein Institut, das sich mit der Lehre, der Vermittlung und dem Training von persönlichen und zwischenmenschlichen Schlüsselqualifikationen beschäftigt. Darüber hinaus unterstützen wir Unternehmen aller Branchen in komplexen Veränderungsprozessen, sei es organisatorischer, kultureller oder strategischer Natur. Dabei fließt der höchste wissenschaftliche Standard in Lehre und Forschung direkt in die praktischen Anforderungen aus Industrie, Wirtschaft, Handwerk, Tourismus, Verwaltung. Unsere Angebote sind individuell zugeschnitten, umsetzbar, praxisnah, indoor wie outdoor.
Unsere Zielgruppe sind alle Menschen, denen die berufliche wie persönliche Entwicklung anderer Menschen anvertraut ist, insbesondere Führungskräfte aller Branchen und Hierarchiebenen. Dabei nehmen wir für uns in Anspruch, speziell den Mittelstand und seine Bedürfnisse zu kennen und zu verstehen. Wir sind davon überzeugt, dass sich wirtschaftlicher Erfolg aus dem guten und gesunden Kontakt von Mensch zu Mensch ergibt: Zwischen Führungskraft und Mitarbeiter, Kunde und Lieferant, Verkäufer und Käufer, Berater und Klient. Diese Grundüberzeugung ist allzeitige Richtschnur unseres unternehmerischen Handelns.