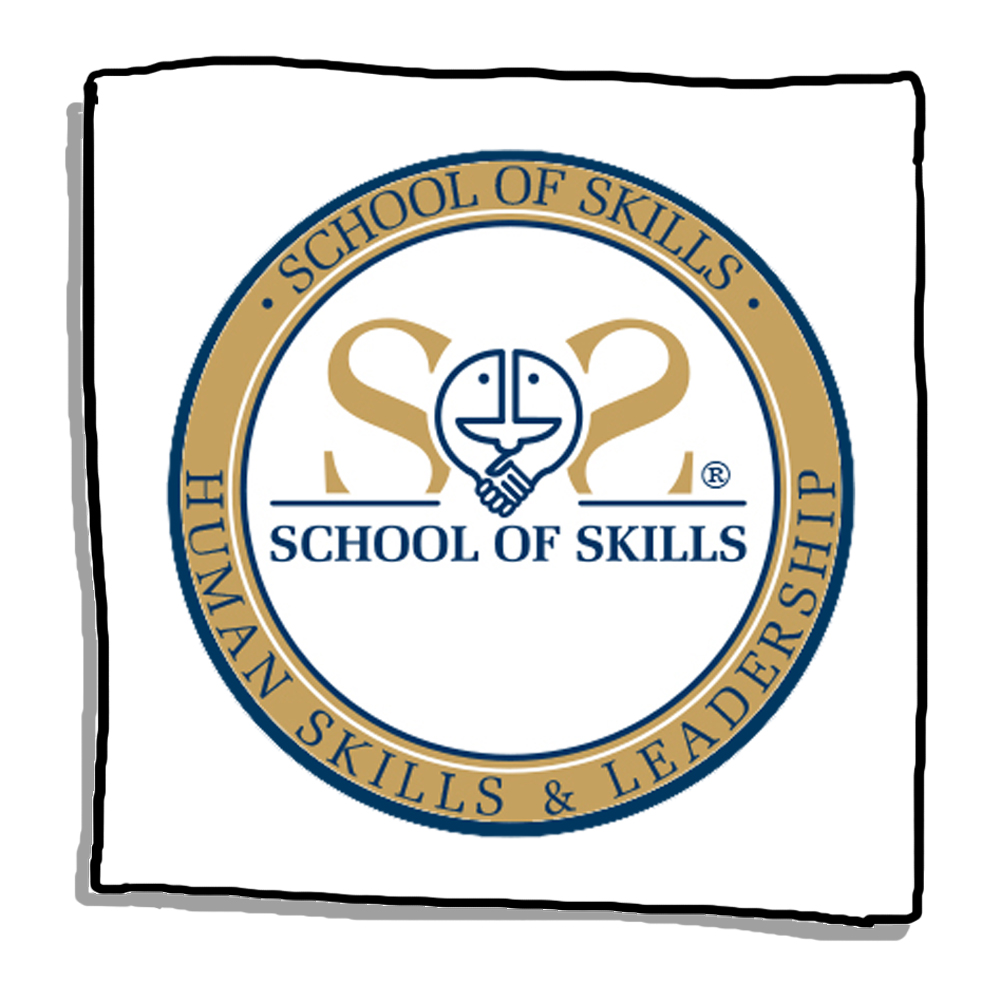 Führung studieren – Human Skills and Leadership
Führung und Soft Skills studieren? Berufsbegleitend und offiziell zertifiziert durch eine Hochschule? Das ist durch eine besondere Kooperation der School of Skills mit der Technischen Hochschule Deggendorf möglich. In fünf spannenden wie praxisnahen Modulen erwerben Sie auf Wunsch das Hochschulzertifikat "Human Skills and Leadership" (HSL). Optional erhalten Sie ein Teilnahmezertifikat der School of Skills.
Sie haben die Wahl, entweder an unseren offenen Modulangeboten an wechselnden Standorten teilzunehmen oder den HSL als "Inhouse-University" für Ihre interne Personalentwicklung zu nutzen. In beiden Varianten durchlaufen die Teilnehmer erst die vier Präsenzmodule "Ich", "Du", "Wir" und "Zusammen", danach ein frei wählbares Vertiefungsmodul zu vereinbarten bzw. wechselnd angebotenen Themen.
Jedes Modul ist mit 2 ECTS-Punkten anrechenbar. Nach erfolgreich abgelegter Abschlussprüfung erhalten Sie das Hochschulzertikat "Human Skills and Leadership". Die Abschlussprüfung – bestehend aus einer Studien- und Reflexionsarbeit sowie einem Abschlusskolloquium – ist mit weiteren 2 ECTS-Punkten anrechenbar. Selbstverständlich können Sie auch ohne Abschlussprüfung und Zertifikatserwerb am Programm teilnehmen.
Hier geht´s zum aktuellen Veranstaltungsflyer mit vertiefenden Informationen zu Inhalten und Konditionen